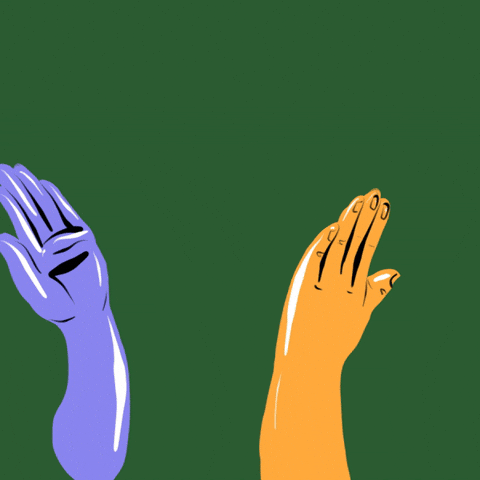 By Eileen Lopez
In a time where budgets are limited, it has become more important than ever to support local businesses, partnerships and strategic alliances, they should be a part of every marketing plan. Partnering with the right brand can help expand exposure, maximize revenue, organically introduce your brand to a new audience, and can be leveraged to support corporate social responsibility efforts.
Much like a personal friendship, you'll want to make sure the brand you partner with has the same values, similar interests/target audience, and is consumer friendly with a good reputation. It's important to remember that people will associate you with the partner brand during the life of the partnership and well beyond.
Before reaching out to brands for potential partnerships, identify the goal of the partnership. This will not only help you narrow down the list of partners, but will also help you organize action items for flawless execution. A messy partnership can not only harm your business, but can also negatively affect any future collaborations.
So where do you begin?
First, you must identify the goal of the partnership or campaign, what metrics you want to drive, and how to measure success.
Second, make a list of brands that share similar values.
Third, reach out to the partner and develop a plan that is mutually beneficial to ensure set goals are met. Once a solid plan has been established, evaluate, communicate and revise as needed.
What now? Now that you have solid goals for both parties, it's time to create a strategy to achieve them. For maximum impact and results, integrate the partnership in every area of your marketing plan. One of the most basic marketing principles is the "rule of seven." It states that a consumer/potential customer must come across your offer/brand a minimum of seven times before they notice or take action. That said, it is important to leverage every avenue to communicate with your customer. Social media is an easy, cost-effective way to cross-pollinate brands and to showcase to a new audience. With so many platforms and ways to advertise on each, it's easy to increase visibility for both brands when done properly.
I know this sounds like a lot of work, and to be honest, it is. Creating a solid plan that includes PR, marketing, events, social media, collateral, promotions, and advertising is not easy, but a well-executed plan will yield amazing results. The good news is OneSeven Agency is here to help and provide expert direction to get those seven impressions and more….all under one roof. Whether you're looking for a partnership or an agency, we can all agree that we are better together.